Museum News – November 2018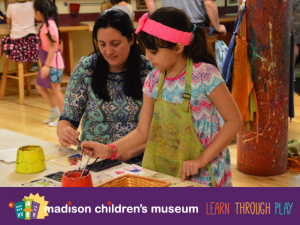 ---
Featured Events
Free Grown-Up Admission with Voter Sticker
November 1–6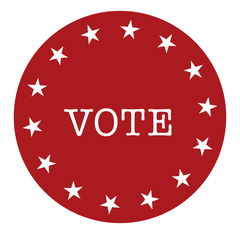 It's election season, and we support your right to be heard! From November 1–6, wear your "I voted" sticker from your polling place to get one free adult admission to the museum. A given sticker may only be used once. While you're here, be sure to cast your vote—to choose next year's theme days—in our Polling Place exhibit, which closes November 6. Also on November 6 join us for Election Day Storytime at 9:45 in the Wildernest.

International Science Museum Day, Saturday, November 10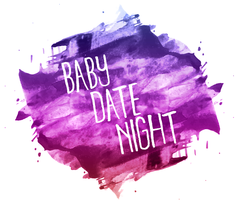 Baby Date Night, Friday, November 16, 
5:30–7:30 p.m.
Bring your baby for a special Baby Date Night at the museum where there will be just as much playful fun for the parents as kids. From our Baby Dance Party to Parent Jeopardy to holiday arts & crafts, it's sure to be a fun-filled evening! Register now.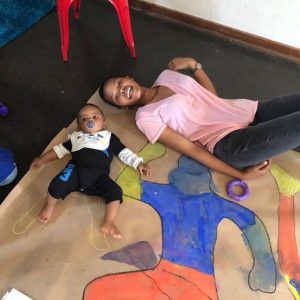 International Education Week, November 12–16
International education has the power to bring people together and allow us to better appreciate the many wonderful cultures around the world! In celebration, we are offering programs where visitors will learn more about different cultures. 

Saturday, December 1, 
10:30 a.m.–2 p.m.
Kick off the holiday season at the Madison Club with Tea & Trains. Find gifts, take family photos, and partake in our holiday high tea with hot chocolate!
All proceeds from Tea & Trains support the museum's Access for Everyone programs, helping families play, create, imagine, and learn together. Tickets available now.
---
Other Programs

Wednesday, November 7, 5–8 p.m.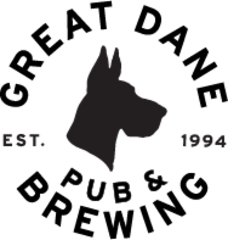 Friday, November 2, 6–10 p.m.
Join us for our adults-only celebration of the harvest and high fantasy!  We're getting into the spirit of the darkest time of the year with a celebration of our favorite high-fantasy book/TV series and also all things yummy and harvest-related. Only a handful of tickets remain. Learn more.
---
Exhibit Updates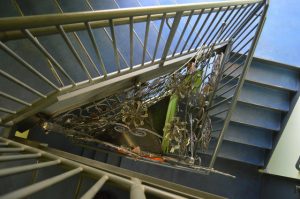 Blog: Design to Move makes taking the stairs fun

Taking the stairs just got a little more fun for employees at the museum. Over the past few years we've reinvigorated stairwells around Madison, including Stair Trek: Core to Cosmos and Stair Trek: Zip, Zap, Zoom— already at the museum. For the final project, we added exercise features to the stairwell that staff use to get around the building. Read about this stairwell and the Design to Move project on our blog.
---
Meet the Museum Staff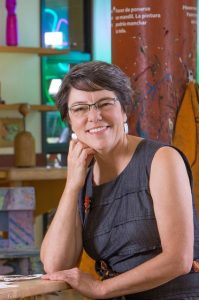 Deb Gilpin, President & CEO

Deb Gilpin was born and raised in Madison and McFarland, Wisconsin and graduated from UW-Madison. She taught environmental education and has worked at children's and science museums around the country for over thirty years. She was the founding director and led the opening of the Children's Museum of Phoenix in 2008. She returned home to Wisconsin in the spring of 2013 to become the president and CEO of Madison Children's Museum. She was recently named a winner of In Business magazine's 2018 Women of Industry Award.
"Every child who comes through our door is like a glowing ball of potential. I love being there to see their eyes light up over things they might never have imagined. And when their grown-up is right there to experience it, too…even better!"
Deb often pitches in to help with staffing during busy events like SummerPalooza, Free Family Nights, and the American Girl Benefit Sale, so be sure to say "hi" when you see her! Deb enjoys hiking, yoga, and spending time with her children.
---
Become a Museum Member!