A $3 million campaign to refresh, reinvigorate, revitalize, and say yes!
If you've ever watched a child in our human-sized Gerbil Wheel, you've seen how hard it is to get it started. Once they've got momentum, it's easier to keep going. But it still requires focus, balance, fresh energy, and effort. Looking at the museum's success over the past year, it's fair to say we've got momentum!
So we've launched the Momentum! campaign, a new initiative raising funds to support the museum's work and plans, $3 million in total. Click here to read the full executive summary of the campaign.
To meet the campaign's ambitious goals, we must partner with all our donors: from the largest corporations and philanthropists to the five-year-old rolling a quarter down the coin vortex in the lobby.
Together we'll strengthen the museum and be ready to meet the challenges and the opportunities ahead—those we can anticipate, and those we can't imagine.
We invite our community to participate in the Momentum! campaign and help us refresh, reinvigorate, revitalize, and say yes to amazing opportunities!
What does the Momentum! campaign support?
Momentum! is a comprehensive campaign encompassing many areas of our operations. It is comprised of several major initiatives that fortuitously coalesced to link deferred needs with deliberate planning for future steps that will continue to drive the museum forward. Click here to view the complete financial breakdown of the campaign.
Momentum! includes a mix of high- and low-visibility elements with both near- and long-term outcomes. It is the first step in an emerging vision for the museum that will strengthen our ability to serve our community, advance our mission, and cement a robust financial foundation.
Elements of the campaign
$750,000 (25%)
A new, immersive nature exhibit rooted in kindness and empathy to all living things opens in summer 2024. Momentum! supports the design, construction, and first year of programming in the exhibit. Get a sneak peek of the new exhibit here.
$700,000 (23%)
Protect the health of and well-being of children by addressing climate change through facility improvements and education content in this national initiative led by Madison Children's Museum. Learn more about this groundbreaking program.
$600,000 (20%)
Caring for our 94-year-old building requires a lot of planned maintenance and being ready for surprises! MCM seeks to replenish our facility fund so we can confidently care for our facility. Learn more about the history of our building.
$425,000 (14%)
Invest in our amazing staff, including wage growth and recruitment to fill skill and capacity gaps as we continue to grow and keep pace with inflation.
$275,000 (9%)
Innovation has always been a key part of Madison Children's Museum. Help us pilot new opportunities without creating financial exposure to general resources and programming.
$250,000 (8%)
Ensure our entire facility and all exhibits are in their best condition and prepare to be welcoming, inspiring hosts to over 1,000 of our professional colleagues in May 2024. Learn more.
Thank you to our confirmed sponsors!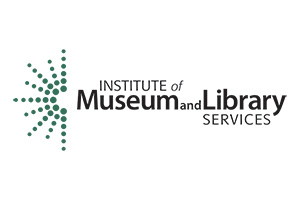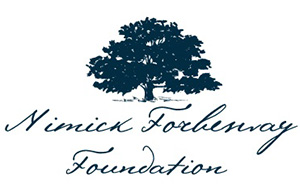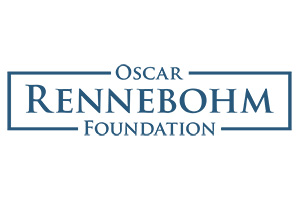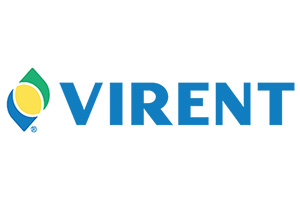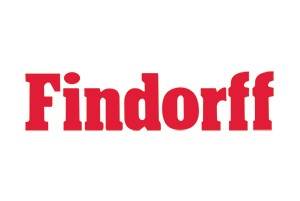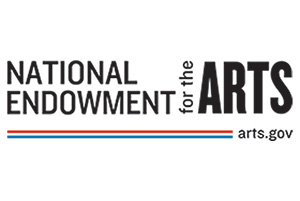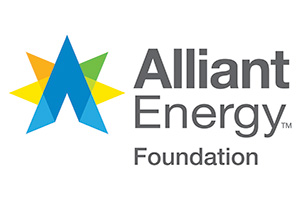 Jessica & Jim Yehle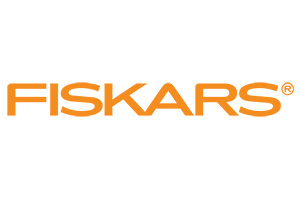 The Madison Concourse Hotel and Governor's Club
Matt & Katie Premo
SVA Certified Public Accountants
Dane Arts
1901 Inc.
Future Foam
Kollath CPA
Hooper Foundation/General Heating and Air Conditioning