Access for Everyone
Access for Everyone programs serve our community by taking down economic and social barriers so that all children and families can enjoy the brain-building, creative play that Madison Children's Museum offers. These programs are made possible by the generous support of individuals, companies, and organizations who give to Madison Children's Museum.
All Access for Everyone Programs
Free & Reduced Price Admissions & Membership Programs
Qualifying programs for Access Admission & Family Access Membership:
Access Admission
Families who qualify can visit the museum for the discounted ticket rate of $1 per person.
This admission rate is available every day the museum is open to the general public.
To use this benefit, ask for the Access Admission rate at the admission desk of the museum when you check in. We do not require documentation for Access Admissions, but the staff member checking you in will ask you which program(s) you qualify for. See the list of qualifying programs above.
Access Admissions served over 13,000 people last year.
Access Memberships
Families who qualify can purchase a discounted membership to Madison Children's Museum. You choose how much you can afford to pay, with a minimum of $15 and a maximum of $250.
Membership covers all members of a single household, and provides free admission for all named members, admission to member-only events at MCM, and other standard membership benefits.
We do not require documentation for Access Membership, but please list your qualifying program(s) on your registration form. See the list of qualifying programs.
Last year, over 3,400 families benefited from this program—and they visited more than 26,000 times!
First-Time Parent Membership
Families with a first child under 18 months old can register for a free membership to Madison Children's Museum. The membership covers 2 adults and infant(s) until the child turns 18 months old.
The First-Time Parent Membership program helps new families and babies benefit from museum visits right from the start. Through exploration and play, these babies are learning, growing, and developing into healthy kids. This free membership has served over 3,400 families!
More information, including registration here.

Free Admission Events
Check our calendar for upcoming free admission events.

---
Other Access Programs
Access for School Kids
The Access for School Kids (ASK) program supports school field trips to Madison Children's Museum. Discounted group rates are available for schools and other educational groups, based on the number of children enrolled in free- or reduced-lunch programs. Last year, ASK helped more than 6,400 kids explore the museum together at reduced rates!
School Age Parent Program (SAPAR)
In collaboration with Madison Metro School District, SAPAR provides tools teenage mothers need to become self-sufficient, independent members of the community—all while learning how to parent and play.
Teen Workforce
In partnership with Common Wealth Development, Madison Children's Museum's Teen Workforce program is a youth employment initiative dedicated to supporting underserved youth during their first job. Teen Workforce participants receive valuable and transferrable employment skills through a summer of support and training by MCM staff and local partners. By giving Teen Workforce participants a supportive and equitable first-time job, they gain the skills and expertise they need to enter the workforce confidently, while also helping them set a higher standard for what to expect out of an inclusive workplace. To participate in our summer Teen Workforce program, connect with the Common Wealth Development program at your school or through their website.
Support for the 2023 Teen Workforce program is provided by The Cap Times Kids Fund.
---
Access for Everyone Sponsors
Access for Everyone programs are made possible by the generous support of individual, institutional, and corporate donors. Help us continue to offer and expand Access programs with a donation today.
Major Sponsors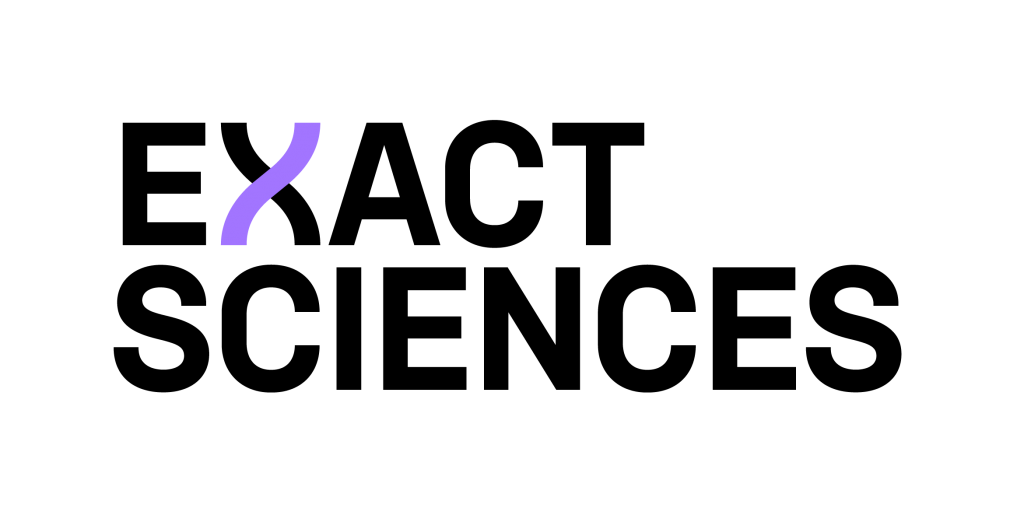 Peggy & Tom Pyle
Additional Sponsors

John J. Frautschi Family Foundation