Support Madison Children's Museum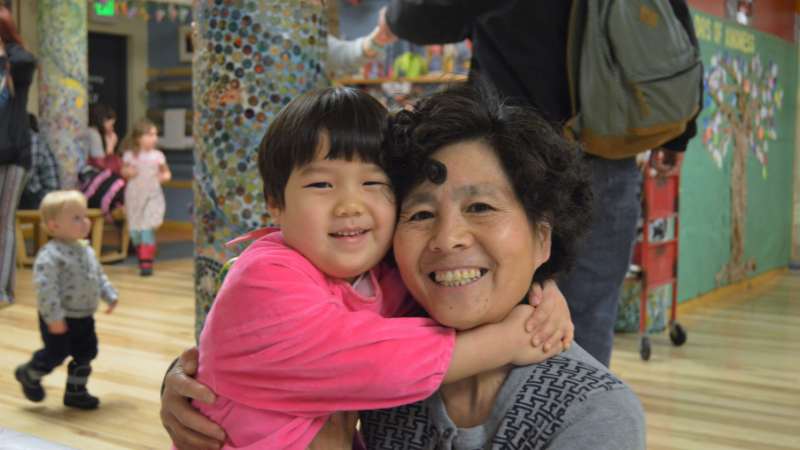 Gifts are Essential
For kids, Madison Children's Museum is their neighborhood. Kids connect through play. They build bridges across communities. Here, the neighborhood gets bigger and more inclusive. You are an important part of this neighborhood, too! Your gift ensures that the museum continues to be an accessible and affordable place for all children to connect, dream, and grow.
"Whether we're giving or receiving help, each one of us has something valuable to bring to this world. That's one of the things that connects us as neighbors—in our own way, each one of us is a giver and a receiver."

Mr. Fred Rogers
Madison Children's Museum is a not-for-profit, 501(c)(3) organization. Your gift is tax-deductible to the fullest extent of the law.