Adult Swim: Play like a grown-up.
This 21+ event series offers adults the opportunity to play like a grown-up for the evening—crawling, sliding, crafting, and dancing their way through the museum. Count on plenty of arts & crafts, music, and a specially-themed drink or two. Adult Swim parties occur several times a year, each with its own unique, photo-worthy theme. From Steampunk to Prohibition, Science Soirees to Prom, the topics and fun are endless.
Tickets start at $20 in advance and $25 at the door for general admission.
Want to stay up-to-date on the latest Adult Swim news and event announcements? Join our email list!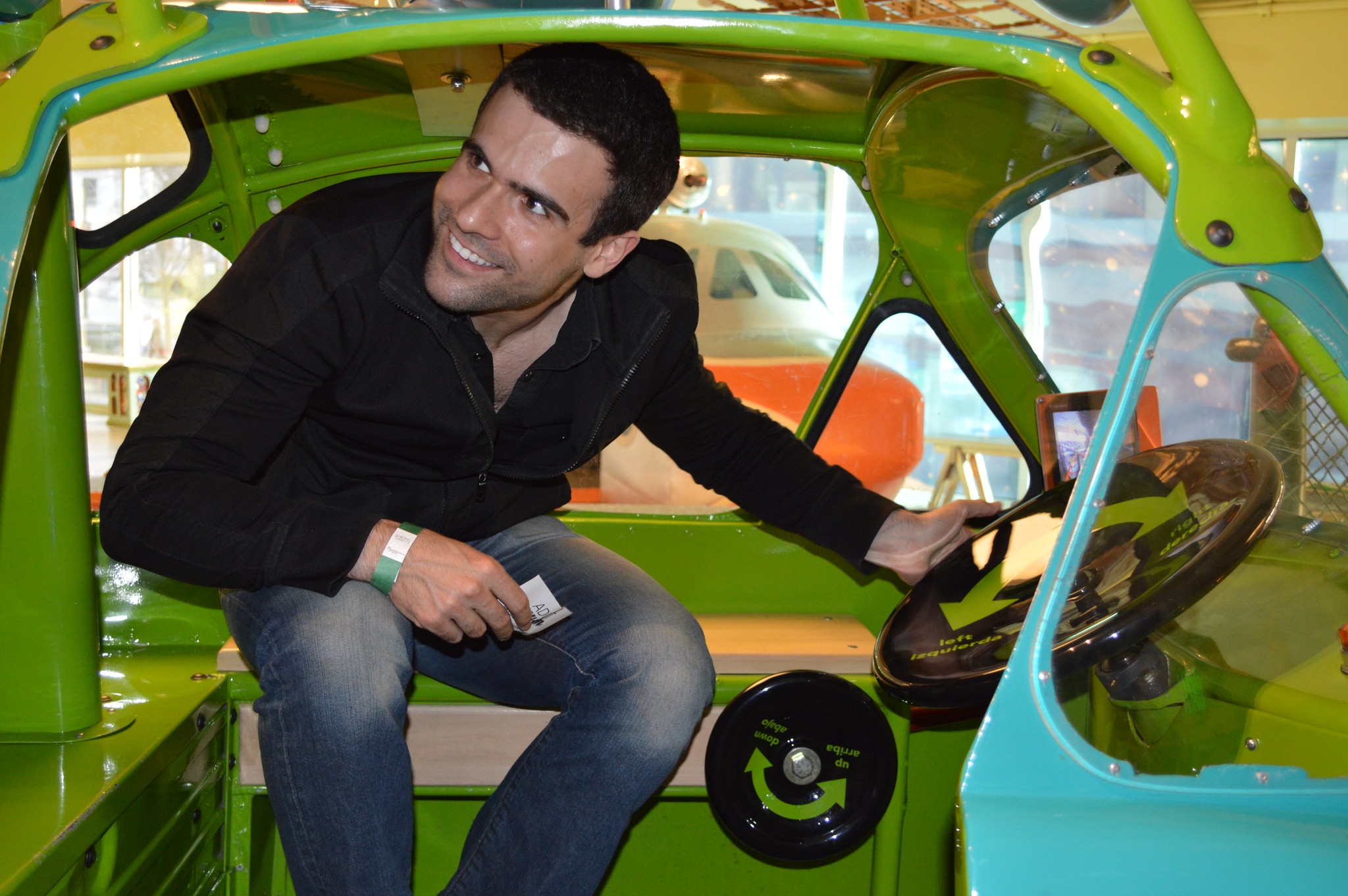 Where are we swimming* next?
* We are not literally swimming. There is no pool at Madison Children's Museum. Okay, so there IS the pond on the rooftop, but that doesn't count. Adult Swim at Madison Children's Museum is so named after the public pool tradition of kicking the kids out so adults can have the space to themselves.
Please note: Adult Swim at MCM is not even a little bit affiliated with ADULT SWIM, the television and entertainment network.
Adult Swim is presented by