STEAM Time: Rooftop Rockets
Friday, June 30
@
11:00 am
–
12:00 pm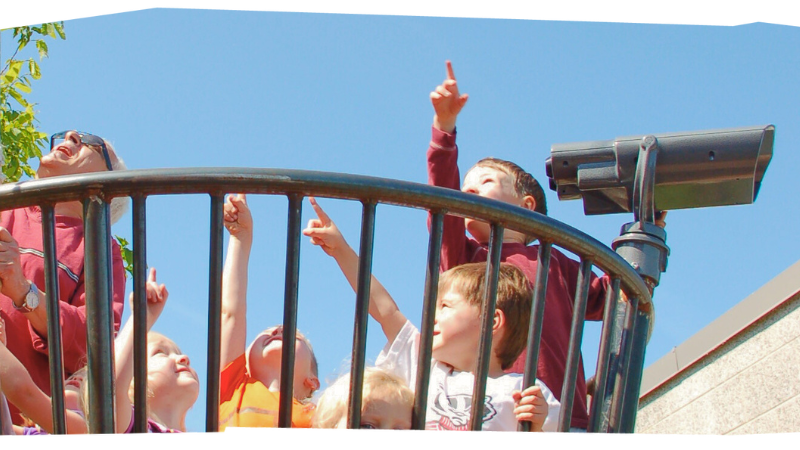 3… 2… 1… Blast off with some out-of-this-world rocket science! Launch your very own air-propelled rocket from the rooftop. How many fins fly the farthest? Does your rocket need a nose cone? Test out different features and see how high your designs can fly.
Join us each week for new STEAM (Science, Technology, Engineering, Art, and Math) activities. These hands-on programs foster creativity, ignite curiosity, encourage divergent thinking, increase problem-solving skills, and offer new ways for kids to explore the world around them.
This event is free with general museum admission.
Related Events