Adult Swim: Mega Geek Mashup
Friday, August 11
@
5:30 pm
–
9:00 pm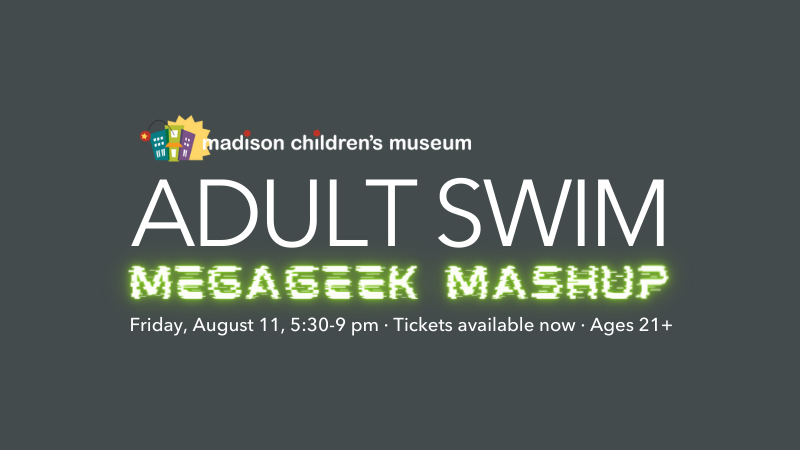 Calling all 21+ gamers, bookworms, Trekkers and Trekkies, band nerds, mathletes, LARPers, Whovians, comics fans, cosplayers, makers, coders, theater kids, straight-A-students, Force-users, those who can still calculate THACO from memory, collectors, or anyone who has ever attended anything with "con" in the title. This is your night!
Adult Swim at Madison Children's Museum honors the public pool tradition of kicking the kids out so adults can have the space to themselves (without the water or need for a swimsuit). This 21+ event series offers adults the opportunity to play like a grown-up for the evening—crawling, sliding, crafting, and dancing their way through the museum.
Tickets
$25 day-of the event
A 10% discount will automatically be applied to orders of 10 or more tickets. Bring the whole adventuring party!
Ticket cancellation/exchange policy.
MegaGeek Mashup activities
Cosplay Showdown
Adult Spelling Bee
Lego Lounge
Star Trek vs. Star Wars Scavenger Hunt
Board Game Social with Roll Play
Team Trivia
Nerd Nirvana Crafting Corner: perler bead 8-bit avatars, cork robot companions, DIY comic books, and more!
Food & Drink
Bars on floor 2 and Wonderground
Mexsal Taco Truck in the Wonderground
Little John's Lunchbox cafe, floor 1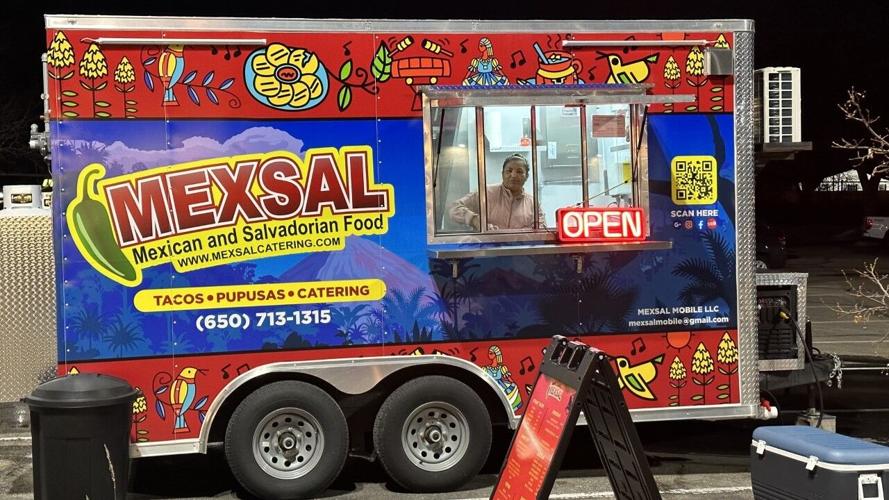 Please note, this event is not affiliated with ADULT SWIM, the television and entertainment network—also, we don't have a swimming pool.
---
Adult Swim is presented by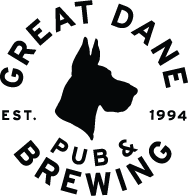 Related Events