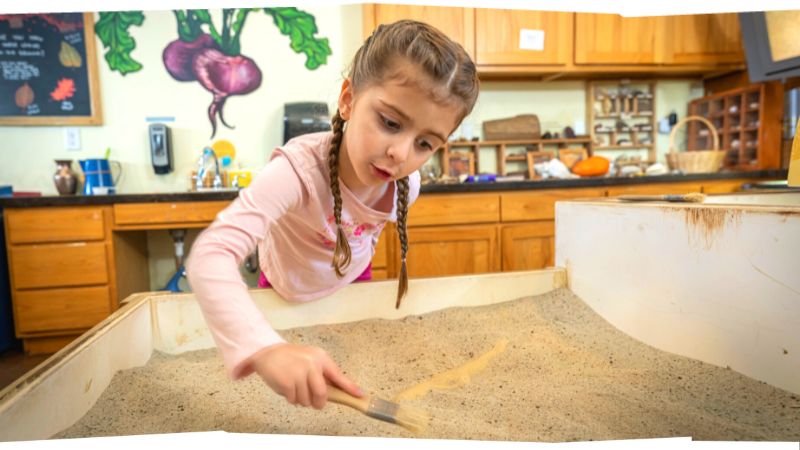 Spring Break at MCM
March 19–April 1
Your stay-cation destination for innovation and imagination.
While schools are out, keep kids active, learning, and engaged with a trip to Madison Children's Museum. We're adding extra open days during the two weeks when the majority of Dane County schools are on break.
Admission is free for museum members. Non-members may buy tickets online or pay at the door.
Spring break is a busy time at the museum! If you need a sensory break, visit our Celebrations Room on floor 2, which will be set up as a cool-down space all week, with quiet activities for children of all ages.
Drop-In Programs
Think outside of, on top of, through, and around the box with special programs and exhibits for school-age kids with creative applications of Science, Technology, Engineering, Art, and Math. All Spring Break activities are included with general museum admission.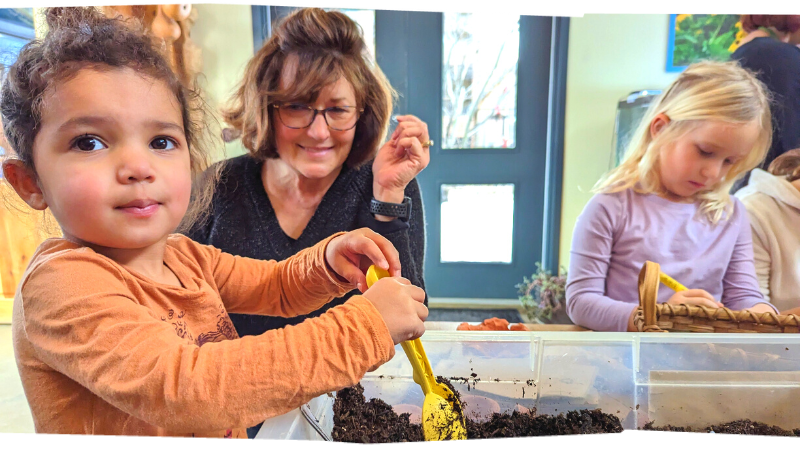 Spring Break Exploration Stations
March 27–April 1, 1:30–3 pm
Join us for special programming during the MMSD Spring Break Week. Exploration Stations will offer a new hands-on activity each day for ages 4 and up, and all activities are free with museum admission; no registration is required.
Monday: Art Zone with Charlotte
Tuesday: Shiitake Mushroom Planting with Cheryl
Wednesday: Marble Mazes with Heather
Thursday: Maraca-Making with Tim
Friday: Spring Planting with Cheryl
Saturday: Marble Mazes with Heather
View our calendar for the full list of programs and details.