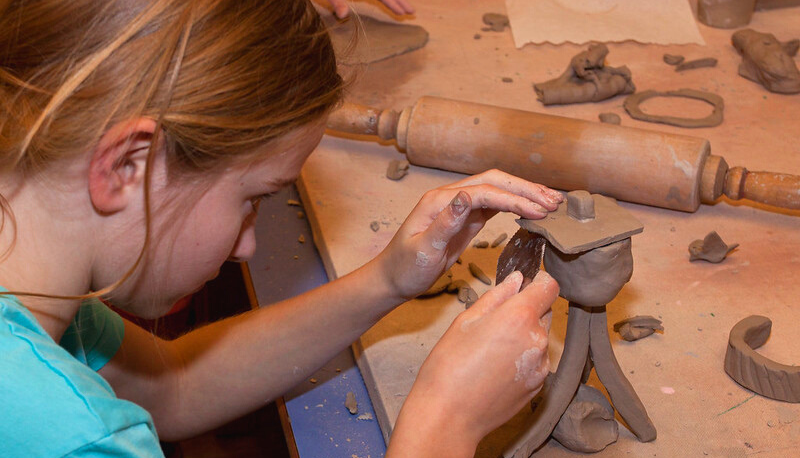 Madison Children's Museum
100 N. Hamilton Street, Madison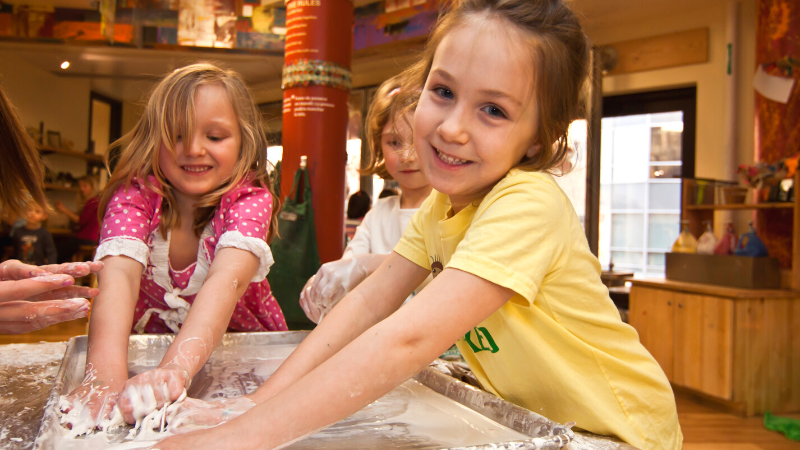 Take chances, make mistakes, get messy! Join us for sensory art projects designed especially for preschoolers and caregivers. We will make all kinds of art involving touch, smell, sound and more!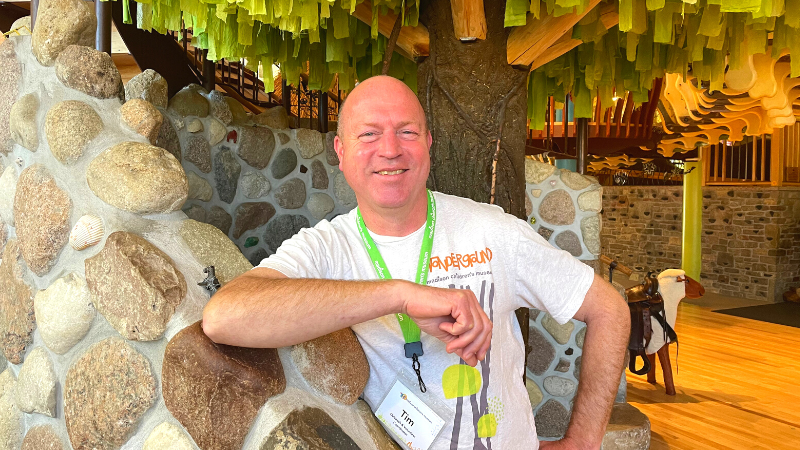 Explore the world of music. Join Tim to play instruments and enjoy play-based songs, games, and stories.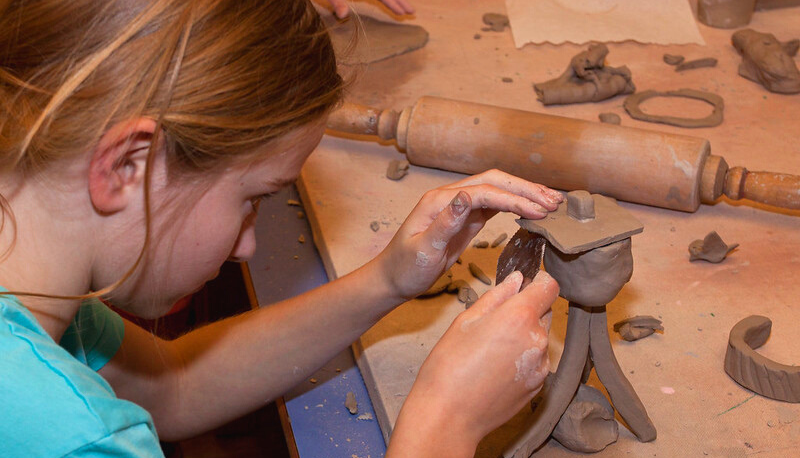 Our art studio staff will lead visitors in a weekly assortment of creative clay sculpture activities.
We will create all kinds of collaborative projects- plant pots, jewelry, ornaments, tiles and more.
All ages are welcome to join us and experiment with clay.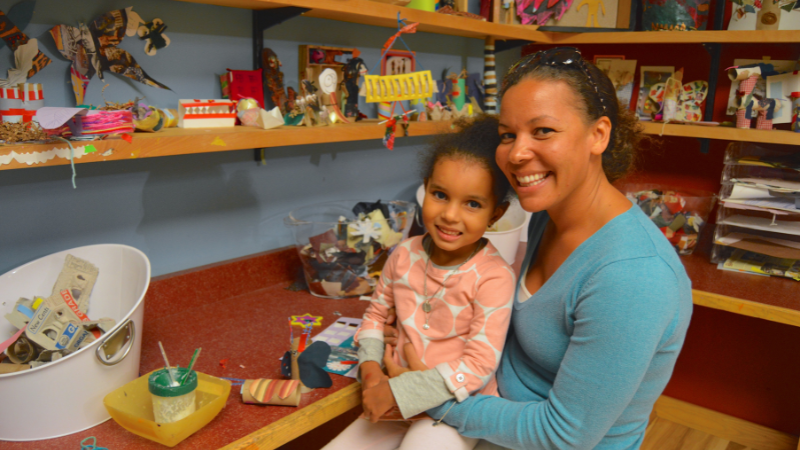 Visit the Art Studio for a special project each week with staff facilitation.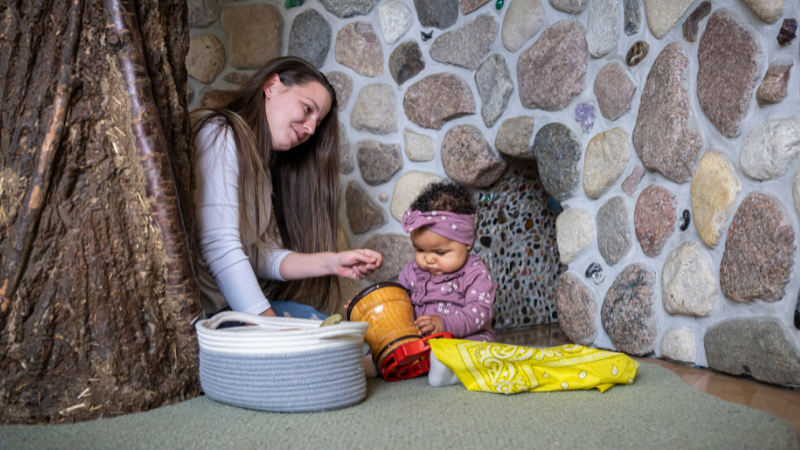 Our youngest visitors can take part in a scavenger hunt designed for early learners, following clues throughout the Wildernest exhibit