Super Friends Club
Thursday, March 2
@
10:00 am
–
11:00 am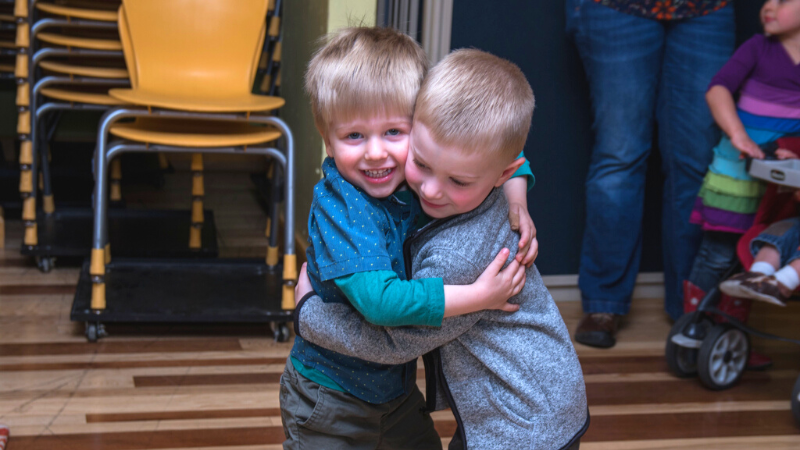 Drop off class for preschoolers
Come to the museum and practice being a super friend! Super Friends Club offers a preschool-style group experience within the museum.
Speaking to new people, taking turns, and making friends are new skills for 3 and 4-year-olds. Led by Heather, MCM's early learning manager, Super Friends Club gives kids a chance to practice these critical skills. Each week we'll do an activity and play cooperatively in the museum. 
Caregivers can relax in the cafe while the Super Friends are playing, or enjoy the museum's exhibits with a younger or older sibling.
Best for ages 3 and 4, and potty-trained.
Nine-week class, January 12-March 9. $45 class fee (does not include museum admission).