[CANCELED] Monarch Butterfly Release
September 18, 2018 @ 10:15 am

-

10:30 pm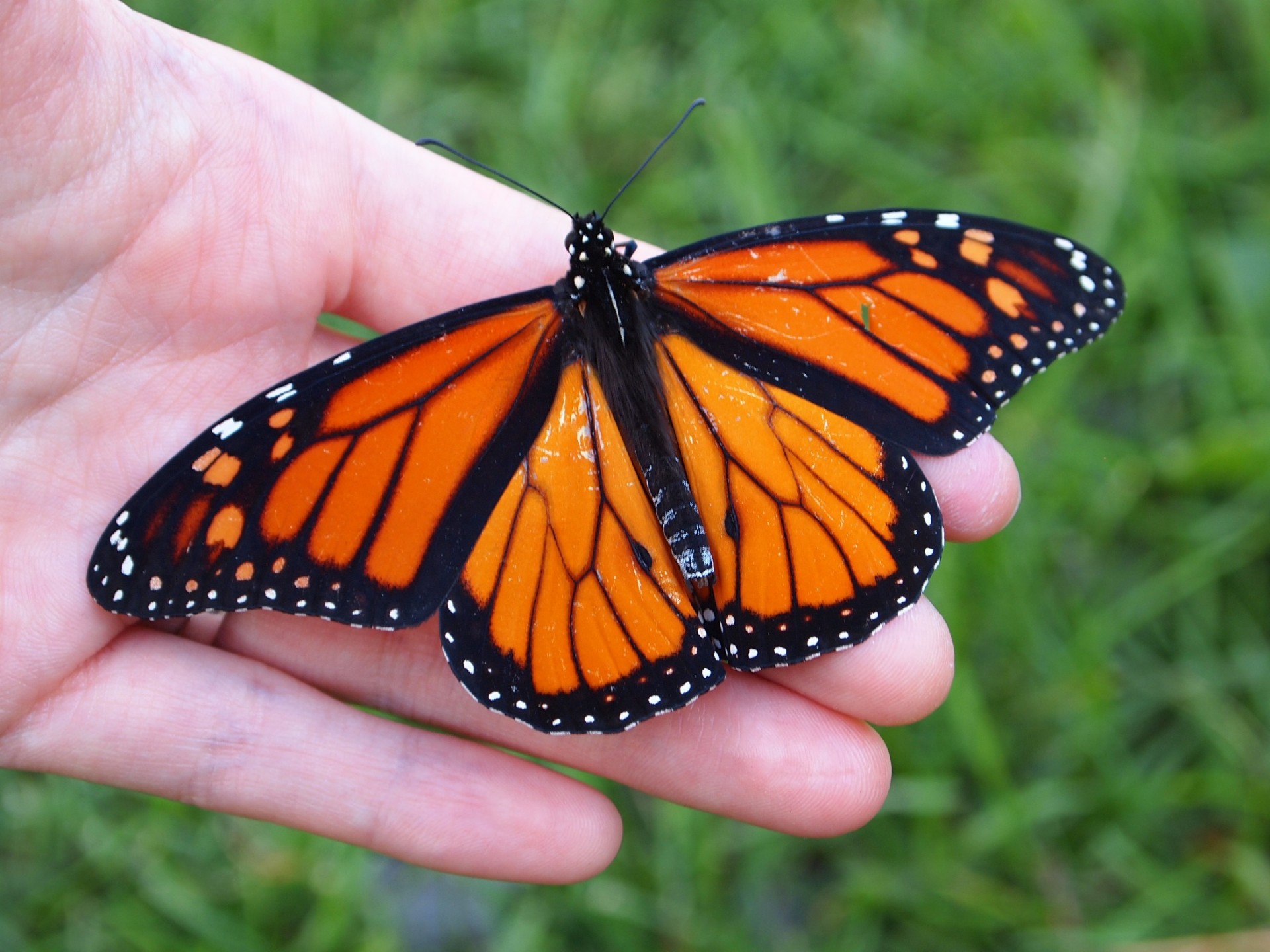 Due to the rain, this event has to be canceled. We will schedule another release if possible for a later, sunnier date.
Help us release new monarch butterflies and send them on their migration!
For the past few weeks, the museum has participated in conservation efforts to support threatened monarch butterflies. From tiny eggs, little caterpillars emerged in our rooftop clubhouse. These caterpillars grew big and fat and then created their chrysalis. For nearly two weeks they've been transforming, and are now hatching into beautiful adult butterflies!
Join us as we document the butterflies that have hatched in the past day, put stickers on their wings to identify them for butterfly research, and then help us send them off into the sky. Kids will have the opportunity to both learn about butterflies and help with the tagging and release.
This is a special bonus program and may be affected by weather or the number of butterflies hatched.