National Poop Day Celebration
February 4, 2017 @ 9:30 am

-

5:00 pm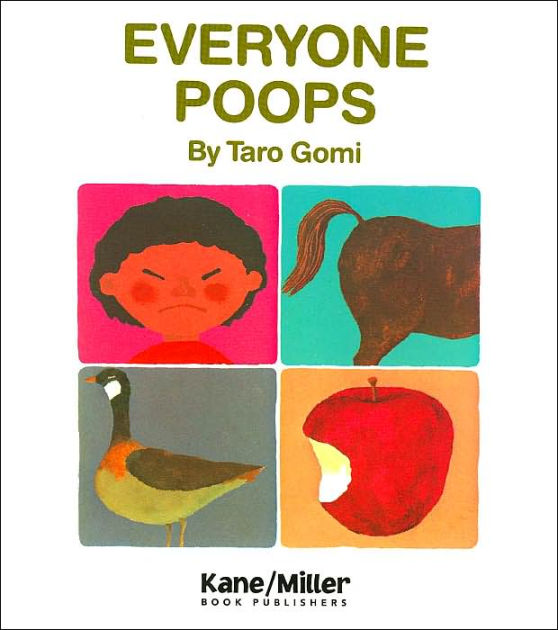 The voters have spoken! In our 2016 Polling Place election, kids passed a referendum to celebrate National Poop day at MCM. Join us for free activities throughout the day:
Wildernest Story Time
Enjoy a reading of Everyone Poops to kick off the day at 10 a.m.
Possible-opolis Investigation Stations
Test your knowledge of animal scat facts with Henry Vilas Zoo, 10 a.m.–noon
Wonderful World of Poop: What is poop and where does it come from? 11 a.m.-noon
Learn about the human digestive system with UW Medical School students, 10 a.m.-2 p.m.
Learn about our city's waste-handling systems with a guest from the Madison Metropolitan Sewerage District, noon-2 p.m.
What is a moose nugget? Is it like a chicken nugget? Learn about moose nuggets and the inventive ways Alaskans put them to use,  1-2 p.m.
Art Studio
Craft with elephant dung paper (while supplies last)
Craft a digestive system for a museum friend
Rooftop Clubhouse
Examine animal scat under the microscope (all day);
Cast models of coprolite (fossilized animal dung) and animal scat, 2–4 p.m.
Related Events