Music Together 10-Week Member Class
September 29, 2022 @ 9:30 am

-

10:15 am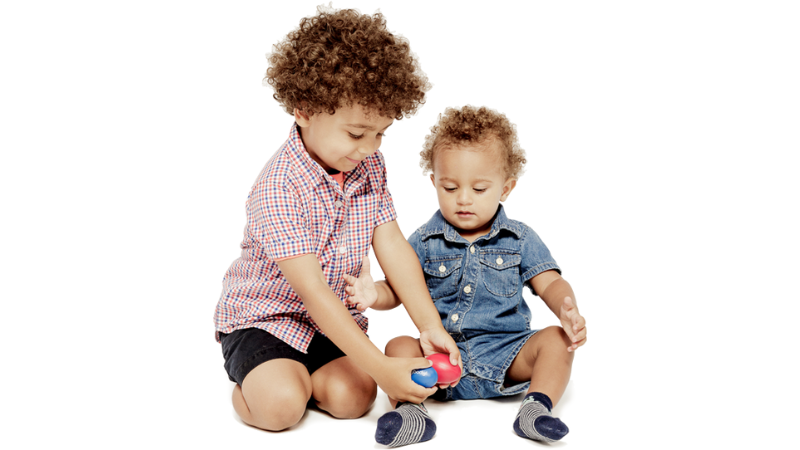 Music Together: Mixed-age music classes for babies through 5 years…and the grownups who love them®
Join Monroe Street Arts Center for a special MCM edition of their popular Music Together® class right here at the museum.
The cornerstone of the Music Together® program is the Mixed-Age music class, for children from birth through age 5—and the grownups who love them! Gathering babies, toddlers, and preschoolers together makes each class fun for all. There are lots of group activities for kids out there, but Music Together offers a true family music class for the youngest infant to the oldest great-grandparent, and everyone in between. Imagine an extended family with a dozen or more kids and a bunch of caring adults, and you'll get the idea!
Each week, a trained Music Together teacher leads the class in singing, dancing, and playing songs that range from tender lullabies to boisterous jams using child-friendly percussion instruments. Our award-winning music, illustrated songbook, and other print and online resources will help you continue the music-making fun at home and nurture your child's musical growth—even if you don't think of yourself as a great singer or dancer. Like parenting, making music requires no previous experience or expertise, just a willingness to get down on the floor and get silly with your child!
Class fee: $160 for the 10-week session
This class takes place in the Celebrations Room at MCM, September 15-November 17, and is open to current MCM members. Not a member yet? Learn more and sign up at our Membership page.
Related Events