Magic Show with James the Magician
January 1, 2019 @ 1:00 pm

-

1:30 pm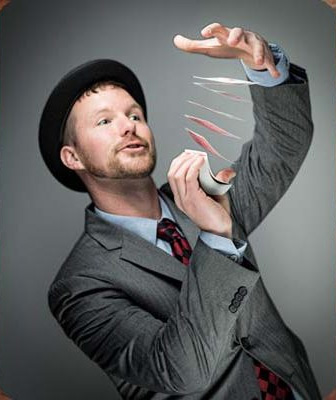 Start the new year with a bit of magic!
The museum is open 12-5 pm today. Stop in to cure your cabin fever and enjoy a playful start to the new year. The favorite Jon Finch and james presents a show for all ages, so stop by to amaze at sleight of hand tricks, illusions, and more!
Kids love magic and are rather curious about it, too. Some children may even think about learning to do some magic tricks. You may want to check into it for kids. You can also book the magician for the your kids party or for your party by visiting the website https://www.finchmagician.com/chicago-magician of the magician to check the dates available.
Magic tricks for kids need not be reserved for children. If you are an adult, you may enjoy getting into this as well. Children are just fascinated by magic and you and your child may be ready to try some tricks of magic at home. There are kits available out there that you can get to start learning about this for kids. The important thing is to make sure that you are getting a kit that is not going to go overboard with complicated tricks that may just frustrate your child. But if your child has some experience with magic already, you may look for a kit that is beyond the beginner's stages.
Costumes are an added advantage when it comes to performing magic for kids. If your child has the right costume, he or she is going to get into the right frame of mind to start performing those tricks. Many a magician is associated with the right sort of top hat, for example. Other props may also be necessary, such as a deck of cards. If your child has the right attire and some of the props that go with it, he or she is going to put on a great little show for the family's entertainment.
Related Events