Lost in Translation Art
December 20, 2015 @ 1:00 pm

-

3:00 pm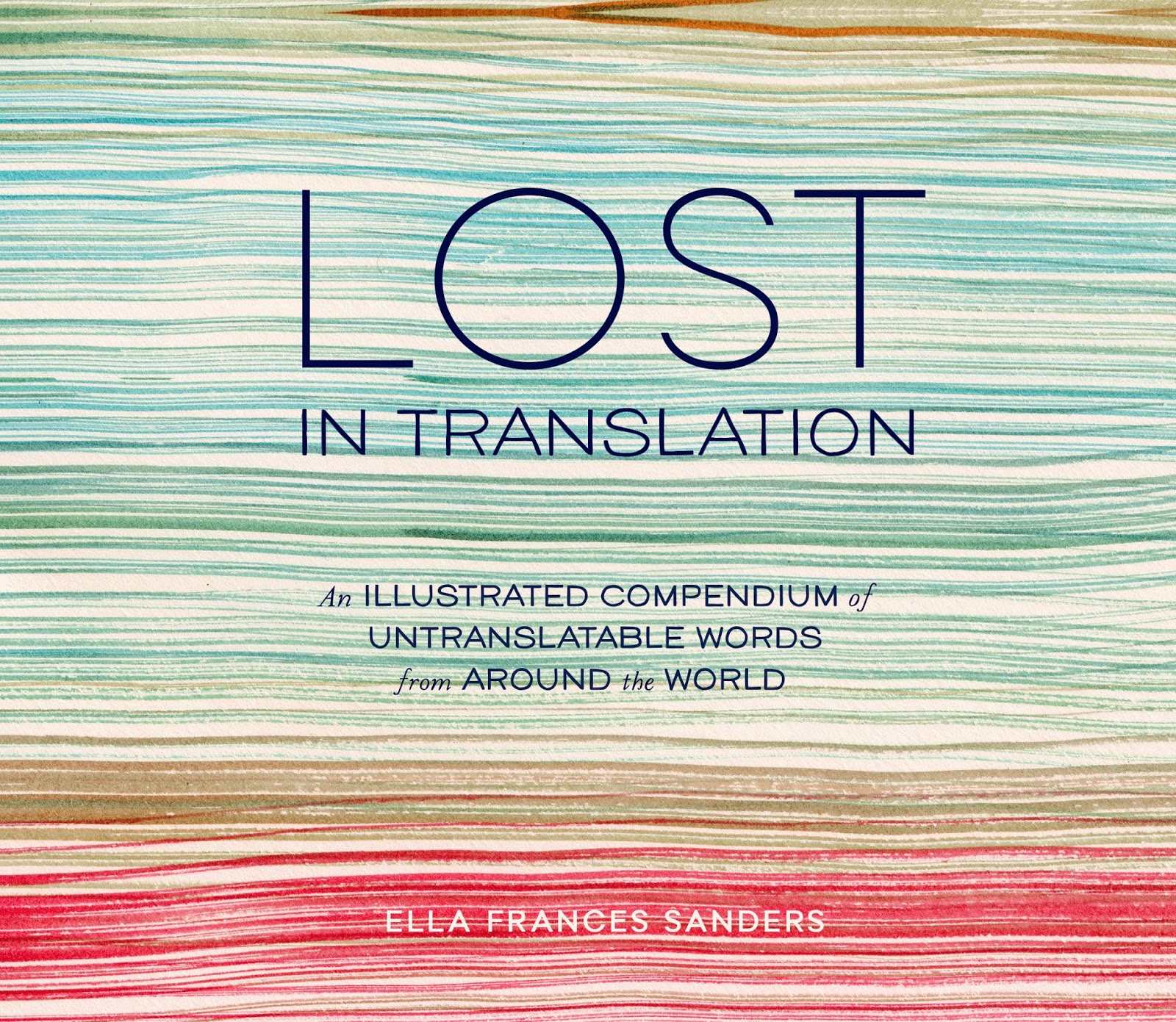 Translation – it's child's play! Do you think that translating stories means just working with words? Spending days looking up words in a dictionary? Think again!
Join translator Margie Franzen as she takes kids through a romping round of pictionary-dictionary of favorite untranslateable words and phrases, collected from published translators of children's books. Everyone will make and take home their very own imaginationary "dictionary of images".
A reader's imagination pairs images with words, especially when a word seems to be untranslatable or when the word-for-word translation brings up different visual thoughts inside a reader's head.
Play with your words! imaginationary is "literately" playtime with untranslatable words from around the world. Families, kids, & the young-at-heart are all welcome as we imagine together how to describe, in English, what words from other languages mean when there isn't a clear translation.
All art materials provided.
Related Events