Kwanzaa Celebration
January 2, 2018 @ 10:00 am

-

12:00 pm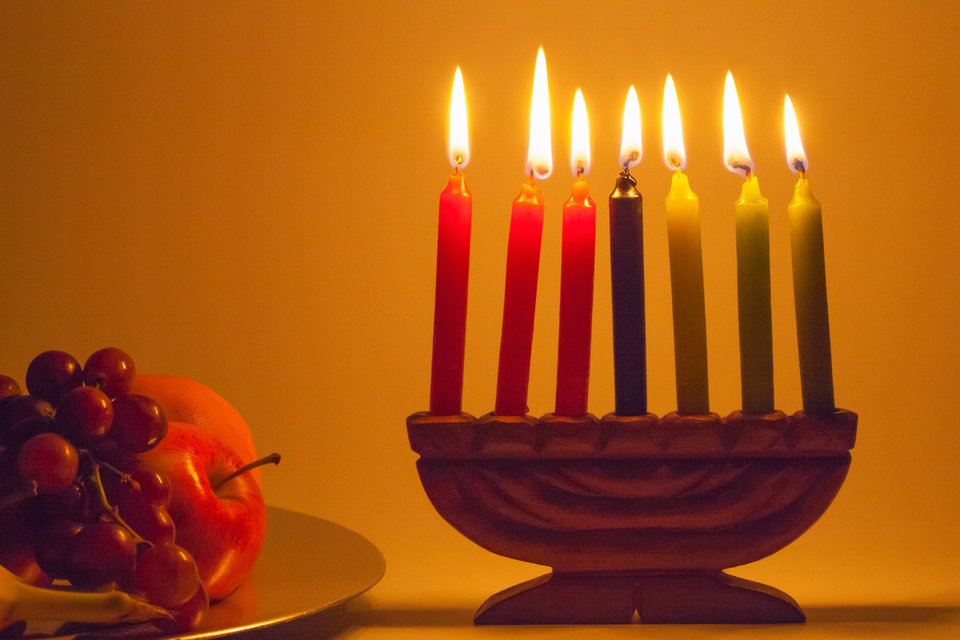 Celebrate Kwanzaa with our special guests Edith Hilliard and Fabu!
Together we will make mkeka mats in the Rooftop Clubhouse, enjoy Kwanzaa stories and art projects in the Art Studio, and more.
The name Kwanzaa is derived from the phrase "matunda ya kwanza" which means "first fruits" in Swahili. Each family celebrates Kwanzaa in its own way, but celebrations often include songs and dances, African drums, storytelling, poetry reading, and a large traditional meal. Locally, Edith Hilliard and Fabu have coordinated community Kwanzaa celebrations for many years.
Related Events