Ice Sculptures in the Wonderground
Friday, March 3
@
11:30 am
–
1:30 pm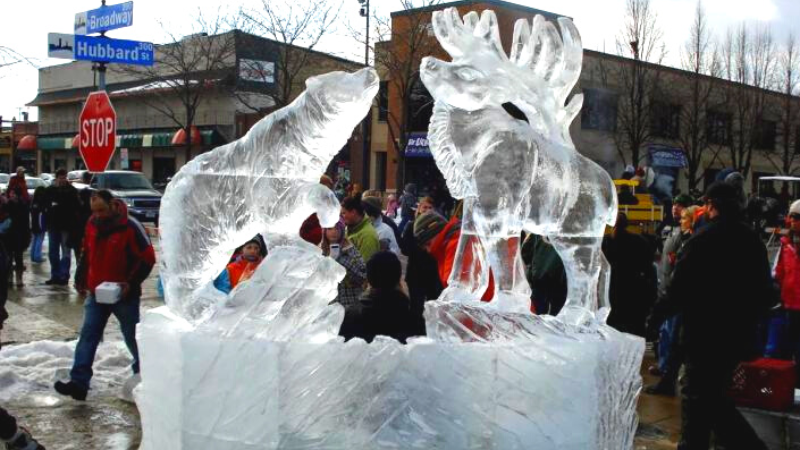 Winter in the Wonderground sparkles as the artists from Krystal Kleer Ice Sculptures in Appleton fire up the chainsaws to create amazing works of art. Watch as blocks of ice become fanciful sculptures in the Wonderground and then try your hand at making sculptures from other media in the art studio.
The sculptures will be on display in the Wonderground for as long as the weather allows.
This event is free with general museum admission.

Major Sponsors
Sarah & Nathan Condella
Additional Sponsors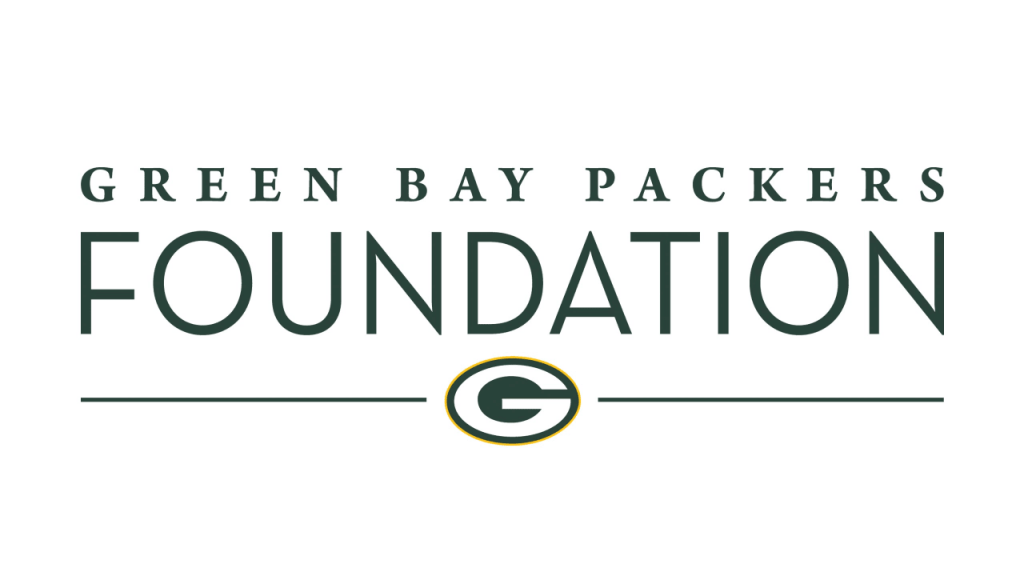 The Chidyllo Family
Benjamin Brunette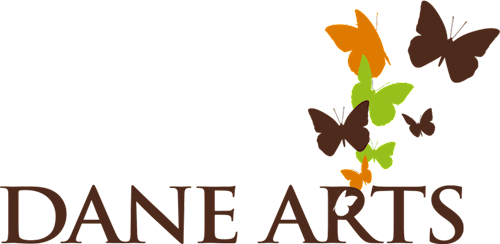 This project is supported by Dane County Arts with additional funds from
the Endres Mfg. Company Foundation, The Evjue Foundation, Inc., charitable arm of The Capital Times,
the W. Jerome Frautschi Foundation, and the Pleasant T. Rowland Foundation
Related Events