Happy Birthday, MCM!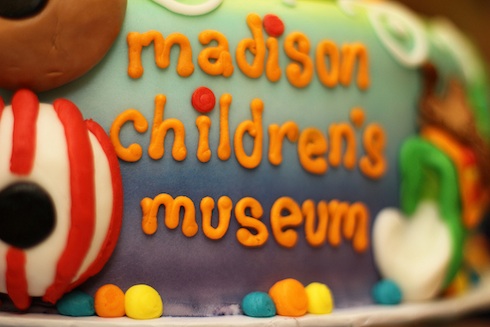 It's our 5th birthday at 100 N. Hamilton Street!
In honor of our birthday, museum admission is just $5 all day.

Plus, when you purchase or renew your membership on August 14, we'll add an extra month of benefits!
Make a party hat in the Art Studio, help us launch our homing pigeons with birthday messages from the top of State Street at noon, and follow them back to the museum for birthday cake in the Community Concourse.
Related Events