Crystal Growing
April 13, 2018 @ 11:30 am

-

12:30 pm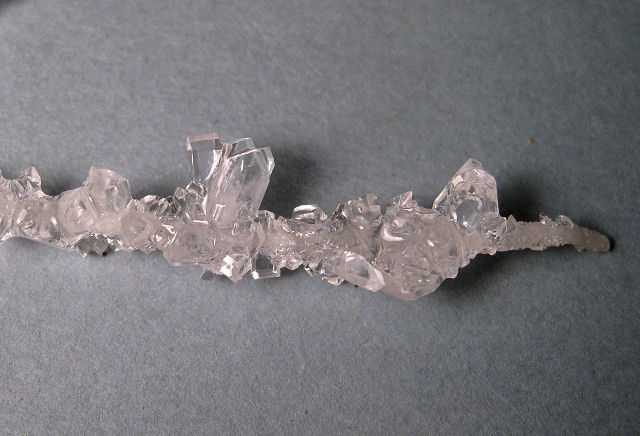 Grow your own crystals!
They're beautiful, they're fascinating, and the have numerous uses in technology. But how does nature create something so intricate as a crystal? Fortunately we can duplicate the process, sped up!
We'll mix up ingredients that will grow crystals along a string, and take it home to watch the experiment continue. In the process we'll learn about mixtures and reactions, and the science concepts behind crystal growth.
This event will take place in the Rooftop Clubhouse.
Related Events